The MM US Class invites you and your fellow MM sailors to our 2020 National Championship Regatta.  It will be held at my own local club, Azura Model Yachting Club, in beautiful Paonia, Colorado.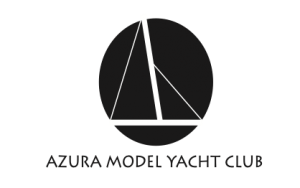 Micro Magic National Championship Regatta
May (15), 16, 17, 2020
Hosted by Azura Model Yacht Club
Paonia, Colorado
Please see the NOR, the two things to do in Paonia, Colorado lists, and the pictures of our venue.  This is definitely a regatta where bringing your spouse or significant other makes sense.  Updates, new info, etc, will all be on the MM-US and MMI websites.
Thanks so much!
Greg Norris
MM US Class Secretary